Lambay Whiskey Flip
The classic Whiskey Flip, is a creamy and tasty cocktail. It consists of only three ingredients and is very easy to mix. Usually preferred around festive season but in no way restricted to a certain time of year!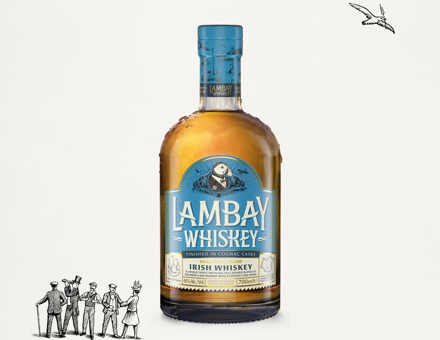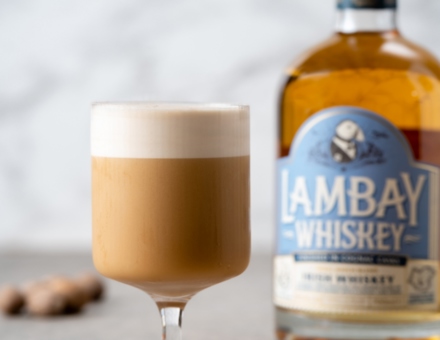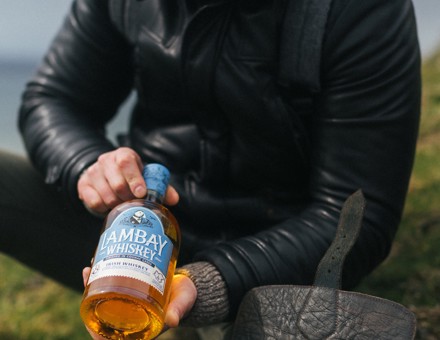 Ingredients
1.5oz Lambay Whiskey Small Batch Blend Whiskey. 1oz Coffee Liqueur. 1 Whole Egg. 2 Dash Walnut Bitters. Grated Nutmeg
Method
Add Lambay Whiskey, coffee liqueur, egg and bitters to a tin and dry shake. Add ice and shake until chilled. Double strain and garnish with freshly grated nutmeg.

Explore more signature serves