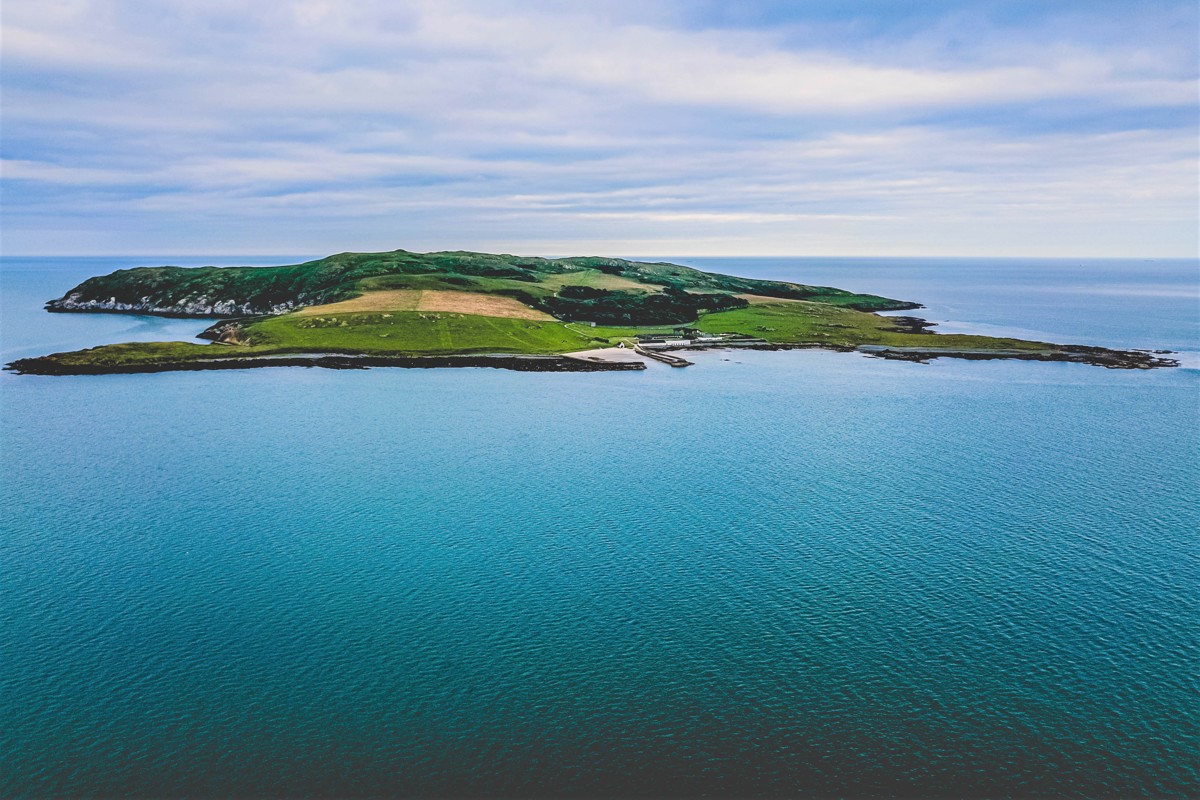 An island like no other
On this hidden paradise...
Just three miles off the coast of Dublin Ireland, Lambay island (630 acres) is a Natura 2000 wildlife oasis rich in flora and fauna but also in history that dates back to the 8th century when the Danes first landed on Irish soil.
Lambay has passed through many lineages and families, mostly attributed to the occupation of Ireland and the island under British rule for many centuries.
By its very nature as an island which is the remnant of a long extinct volcano, Lambay has a unique ecosystem, volcanic water source, and micro-climate that remains independent in an off-grid living style. Always 1 or 2 degrees warmer than the mainland, the island's micro-climate is perfect for cask maturation hence why we have placed our whiskey casks in the once-used lifeboat cottage on our western shore. Neither too warm nor too cold, the maritime winds and naturally occurring sea pollens on Lambay are a reliable influence on our casks.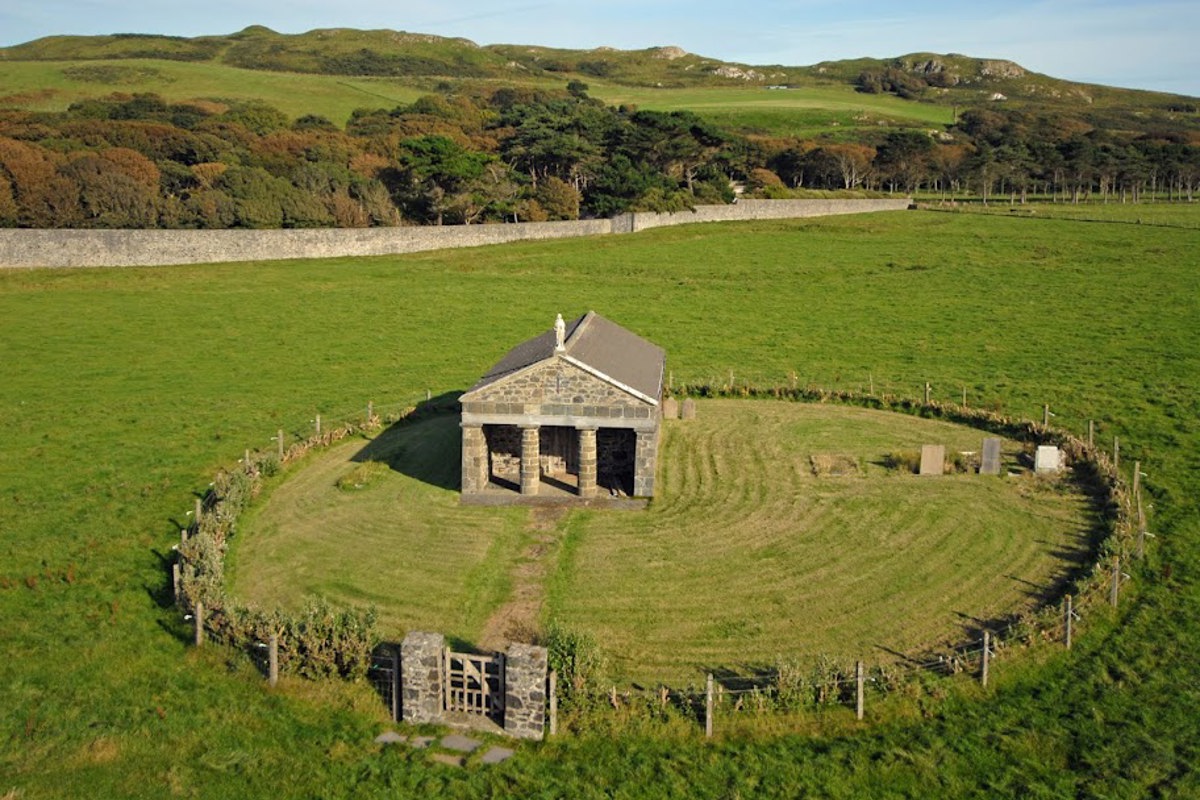 Steeped in history since ancient times
In 1560 the island was granted to John Challoner, Mayor of Dublin and Secretary of State for Ireland. In the early years of the 17th century, Derrick Huiberts Verveer, a wealthy Dublin merchant, and shipowner was granted a license to keep taverns and sell wine and spirits in the Skerries area and also on Lambay island, so spirits have a history on the soil long before Lambay Whiskey!
Petty's census of 1659 recorded a population of just nine islanders at the time living on Lambay. Challoner was ordered to build a fortified place of refuge and to re-establish a colony to guard against smugglers and pirates.
During the mid-19th century, the island population rose to 100 under the ownership of the Talbot family of Malahide, Richard, 5th Baron Talbot de Malahide, built a two-roomed, mud-walled thatched school in 1834 with efforts to build a small island community.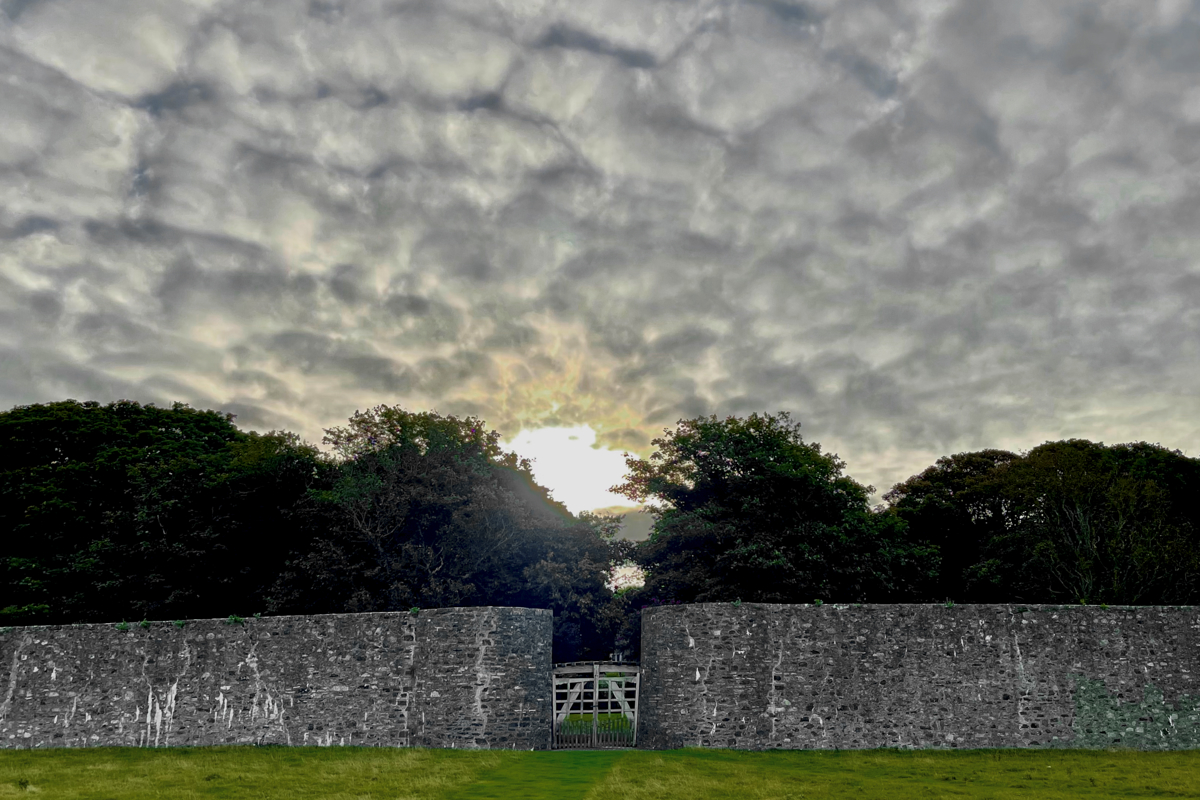 Island life proved tough in those times and the population decreased with remaining gravesites of these decedents resting near the Chapel grounds today. James Considine, of Portrane House, purchased Lambay in 1888 and set about developing the island as a hunting estate and was the first man to introduce deer onto the island of which to this day, a herd of fallow deer remain.
Throughout much of the second half of the 19th century, the island was a popular destination for steamer excursions.
In the first half of the 19th century, the clergy of mainland Rush began to move parishioners from Rush to the island where they agreed with the Archbishop to look after the spiritual needs of the inhabitants. In 1831 the number of people living on the island was 84. It rose to over 100 in the 1840s with over 40 pupils attending the national school. From there on the population reduced gradually. When Cecil Baring bought the island in 1904, the population was less than twenty which included seasonal and coastguard workers.
Today, you may wonder how many people live on Lambay? The island population is between 4-6 persons annually.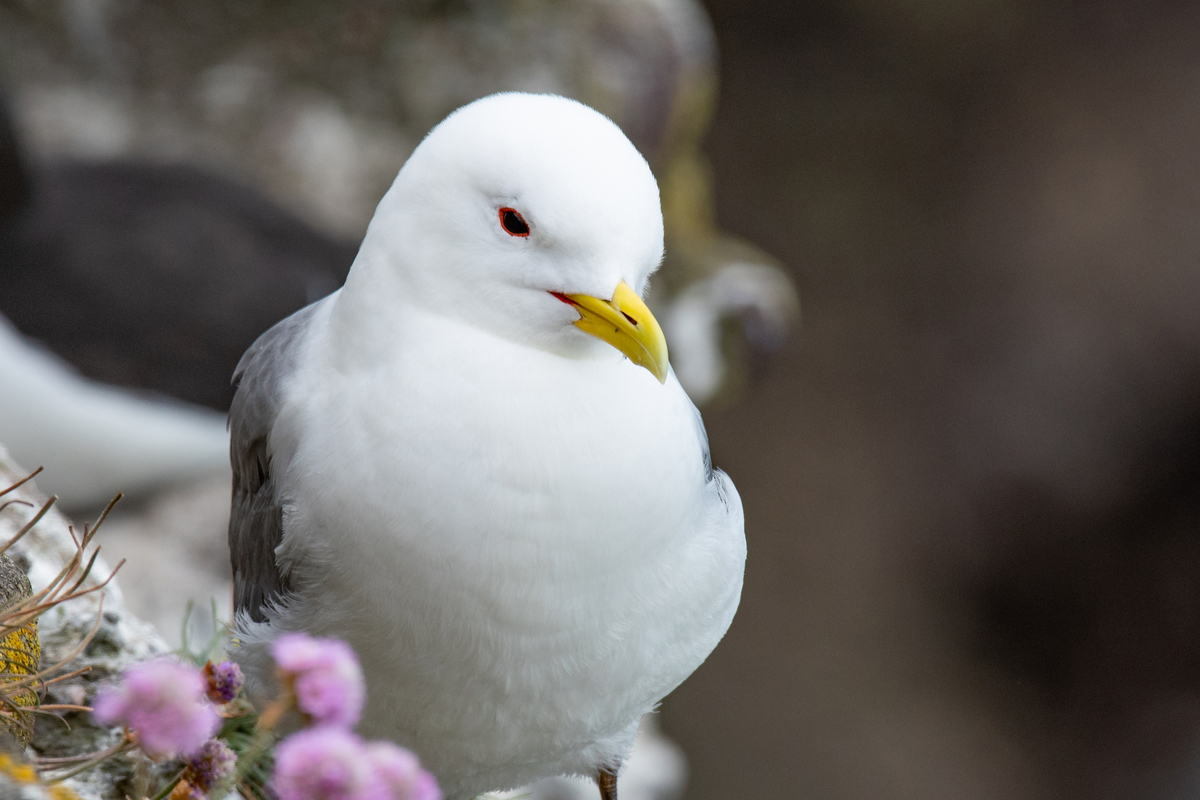 Flora & Fauna
Lambay Island is a haven for wildlife and a National Bird Sanctuary. Resident fauna includes a herd of fallow deer, a thriving colony of Atlantic grey seals, which pup on Lambay's sheltered beaches, and, most unusually, a troop of wild red neck Lambay island wallabies.
Sheep, chickens, pheasants, and goats are domestic animals supporting the families' off-grid lifestyle while the diverse birdlife is of far greater significance. Nesting birds include Fulmars, Guillemots, Herring Gulls, Kittiwakes, Manx Shearwaters, and Puffins, while Greylag Geese are common winter visitors and as one traverses the coast their cries can be heard throughout the island.
Visitors and guests are quick to note the proliferation of bees and butterflies of all shapes and colours, who thrive thanks to a lack of pollution, disturbance, and human activity.