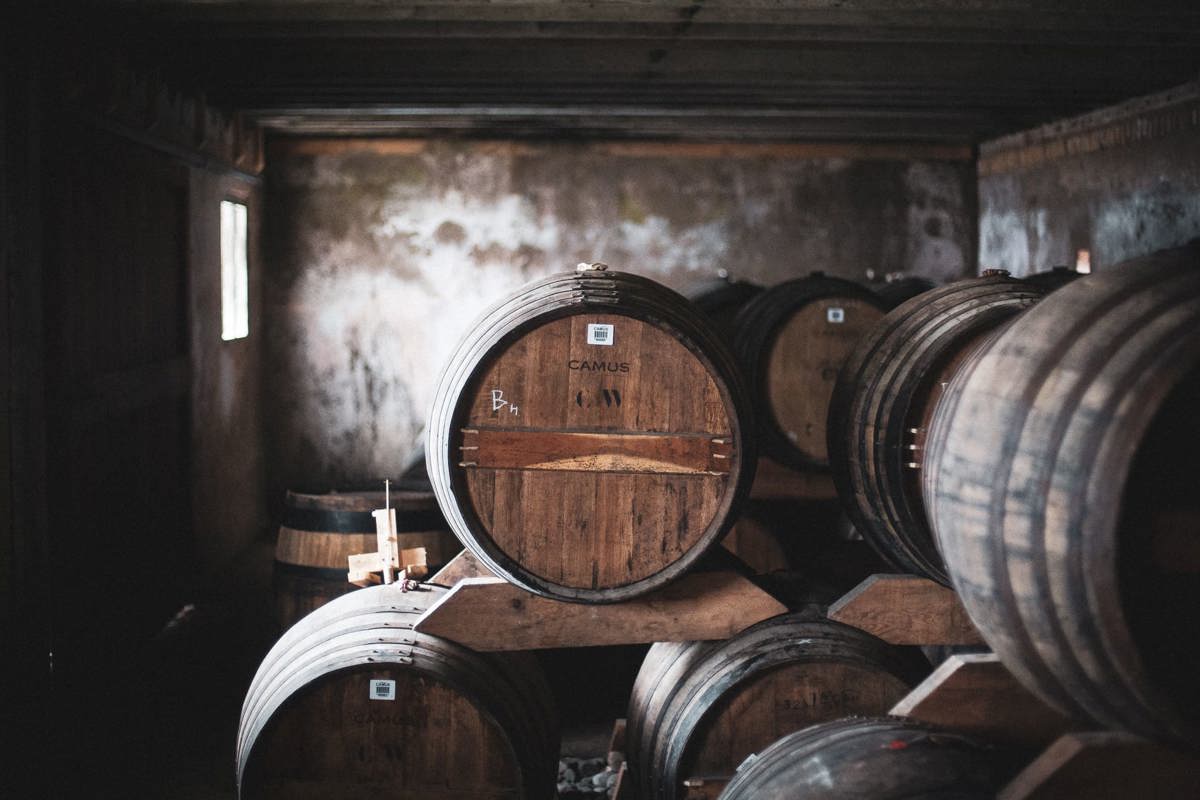 Of Rarity and Refinement
Lambay Irish Whiskey is a combination of centuries-old Irish whiskey-making expertise and five generations of French cognac blending and maturation expertise.
Our story is a collaboration between two visionary entrepreneurs Cyril Camus ( Camus) the world's leading family-owned cognac producer, and Alexander Baring the Baring Family's Revelstoke Trust.
The partnership between our founders is as unique as it is natural as the setting where the casks mature on Lambay, due to their mutual beliefs in driving ambition and innovation through the expertise of their heritage and impeccable standards.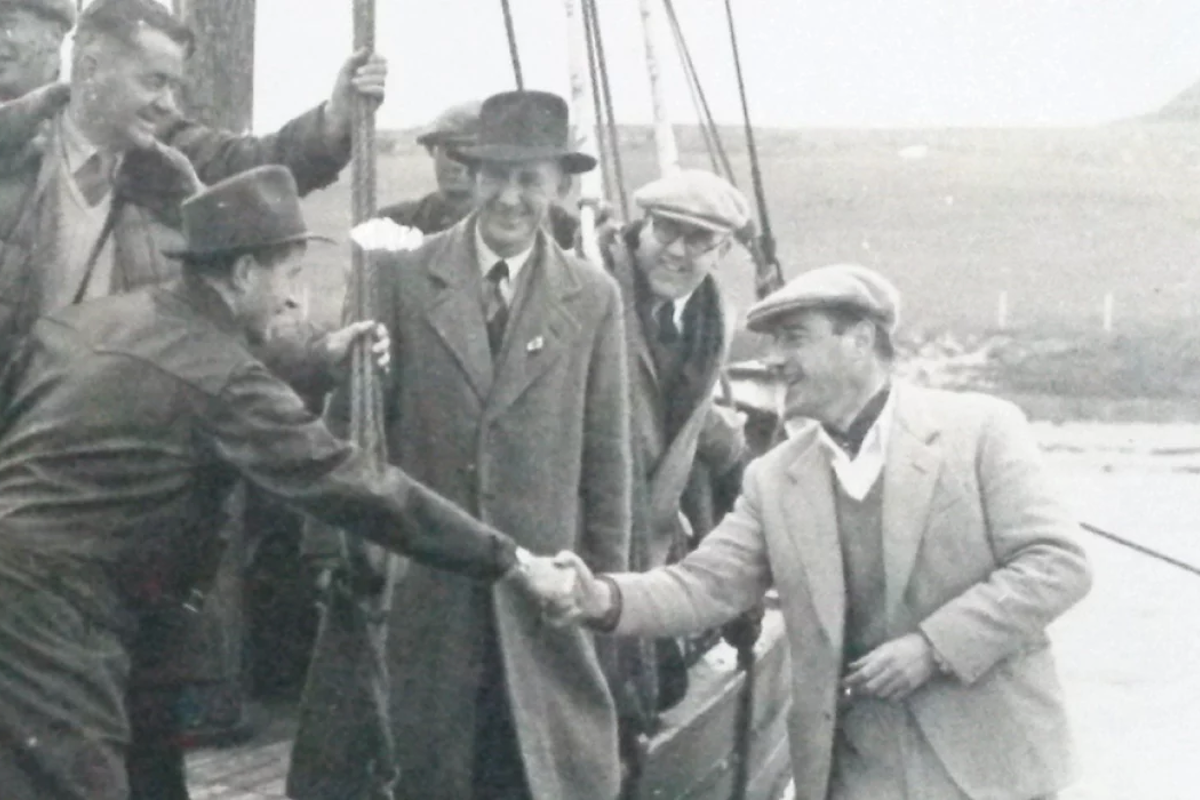 Borne of like-minded entrepreneurial spirits
Alexander Baring lives in an off-grid living style surrounded by an abundance of wildlife on Lambay Island, a mere three miles off the coast of Dublin, and is the custodian of this natural paradise. 
Lambay Island is a Natura 2000 wildlife reserve, home to a vast herd of sheep, legions of bird species including our beloved puffins, fallow deer, grey seals, and an even more unusual troupe of red-necked wallabies.
The entrepreneur, Cyril Camus, is part of the fifth generation of Maison Camus, that illustrious French family famous the world over for their incomparable Cognac. Bonded by a love of nature and the finer things in life, Cyril and Alexander make the perfect partners in whiskey production.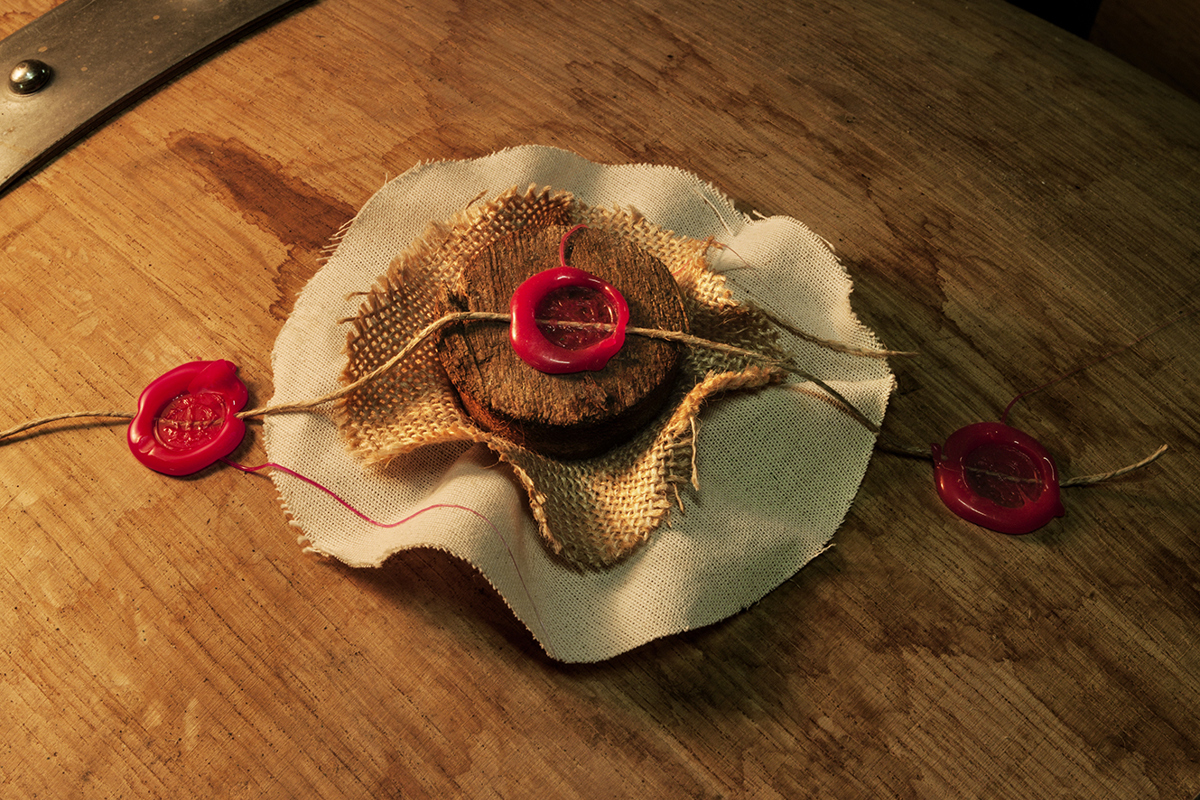 House of Camus
Independent since 1863, the House of Camus, one of the last family-owned Cognac houses in the world today and began with Jean-Baptiste Camus. Our founder and entrepreneur, Cyril Camus, is part of the fifth generation of Maison Camus, son of Jean-Paul Camus.
Today Camus continues to uphold an uncompromising family philosophy that has held through time. A family business with an international attitude, and is driven by the passion and dedication of its people who strive to create products of the highest quality, luxury, and taste.
Rarity and refinement are at the heart of what Camus produces, where casks rich in flavour and aromas are hand-selected for use and we as a whiskey company, graciously have direct access to select the finest casks for our whiskey. 
AN ISLAND LIKE NO OTHER
Explore the curious land of Lambay Island — a beacon of eccentricity, mystery, and beauty.
Discover