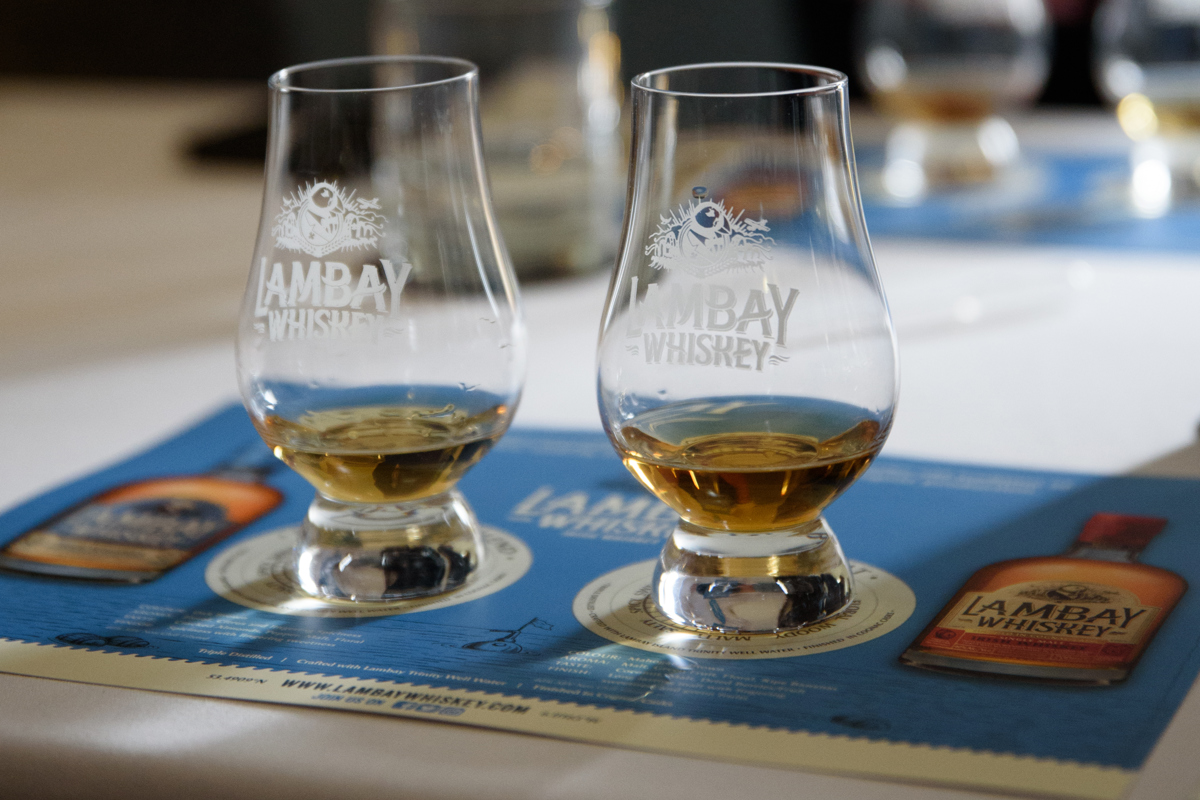 Craft Irish Whiskey, History & Heritage
Begin your Lambay Whiskey Experience at the seaside marina in Malahide north county Dublin. Guests are warmly welcomed by our Brand Ambassador and escorted to the island via private boat transfer.
Embrace the sea air as you travel across the Irish sea and enjoy the wonderful views of Malahide and Lambay island from afar. On arrival, you will be personally welcomed by a member of the Baring family and from the harbour, your adventure begins with a guided walking tour to the family Castle and grounds. Within the sycamore forest, be amazed by the family history and buildings dating back as far as the 15th century.
Where history and architecture intertwine along with incredible stories of the family lineage, you may even spot a wallaby or two as they live happily here along with other wildlife flora and fauna on Lambay.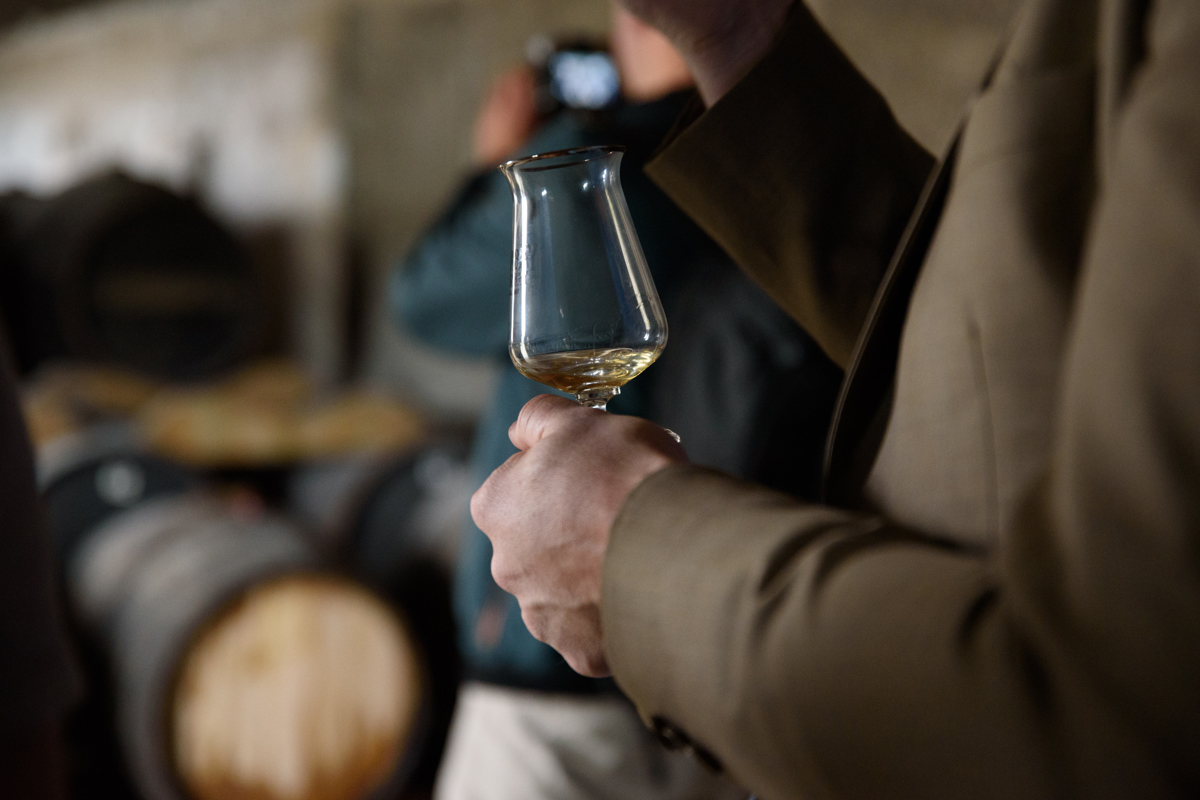 After the Lambay island tour, guests are invited to discover the unique story of Lambay Irish Whiskey. Begin with a three-part whiskey masterclass in the island's boathouse hosted by our whiskey expert.
Both interactive and fun, our Lambay whiskeys are paired with craft chocolate and the story of Lambay Whiskey is shared. All Lambay Whiskeys are finished in French oak cognac casks from the prestigious cognac house Camus. These casks are presented after the tasting by an exclusive visit to the islands Sea Cask Room where the art of maritime maturation is both explained and savoured.
All tours are subject to tides and weather so flexibility is needed when booking.
Duration min 3hrs @€2700 ex vat for 12 persons.
Testimonials
"An unforgettable experience, from the boat journey out right through to our return. We enjoyed a delightful tour of the Old Castle with Millie Baring, followed by a whiskey tasting with Lambay's Brand Ambassador. Fantastic knowledge in whiskey history, manufacturing and tasting techniques, and paired with some delicious snacks."
"It was such a treat to meet the resident Baring family and be welcomed so warmly into their island home. The whiskey tasting was thoroughly enjoyable and followed by a sneak peek in the 'always locked' Sea Cask Room where the Lambay Single Malt matures in Cognac casks. A fantastic day out - can't wait for the island micro-distillery to be built!"