Lambay Whiskey Single Malt Castle Prestige Edition 20 Years Old, scoops its first major award at the Spirits Business Luxury Masters Awards 2022.
Achieving the winning accolade of MASTER is a true complement to our work and dedication to creating our first age-statement prestige whiskey.
Two panels of expert tasters were called upon to assess this year's eclectic entries. Forming the first panel was: Bryan Rodriguez, wine and spirits buyer at Harvey Nichols; Anthony Callegari, Edition Hotel London bars manager; and Melita Kiely, editor of The Spirits Business, and chair of The Global Spirits Masters.
The second team comprised: David T Smith, spirits consultant, writer, and co‐founder of the Craft Distilling Expo; Evan Prousaefs, bar manager at Sexy Fish in London; Dimple Athavia, founder of All Things Drinks; and Matt Chambers, co‐founder of the Whisky for Everyone blog and the North London Whisky Club, who chaired the panel.
Our Master medal awarded to Lambay Single Malt 20 Years Old – Castle Prestige Edition, had a "rich nose with lots of fruit and honeyed sweetness". The palate delivered "bold spice and cooling caramel on the finish, with some dark chocolate and dried currants". - Judging panel Luxury Masters.
To compare to our tasting notes, click here.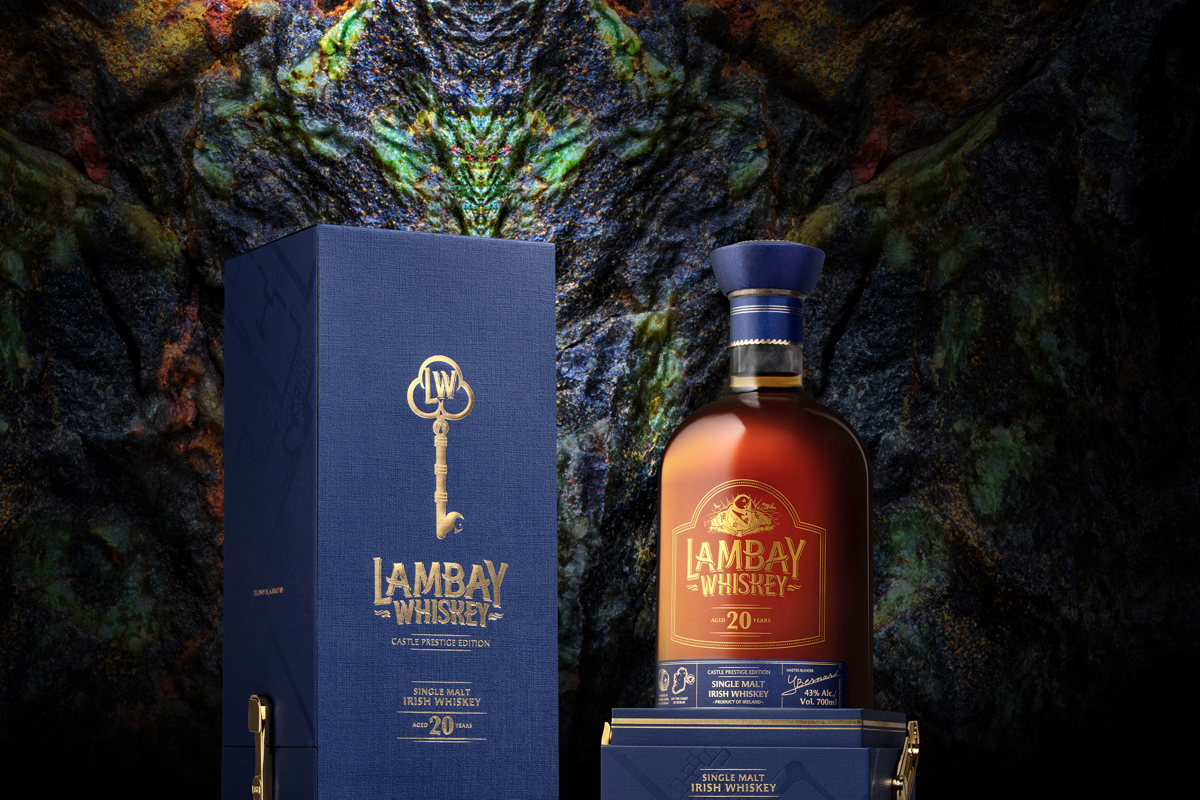 The story of Lambay Whiskey centers around two great families, Baring & Camus, as well as one mysterious and alluring island. The House of Camus, true to its calling as the world's leading family-owned Cognac producer, reveres the terroir that is home to its exquisite Cognacs and holds firmly its commitment to crafting the best Cognac in the world. Sharing similar values and the rich heritage of the emblematic Baring family, stewards of Lambay Island, both great houses are committed to creating best-in-class Irish whiskey with a Cognac cask finish. One of dynasty and divilment, rarity and refinement, a pure taste of the extraordinary.

LIWC has released this limited-edition 20YO Single Malt (only 8,000 bottles) with confidence and high interest already from markets such as France, Germany, Ireland, and Asia (China, Japan, Vietnam, Thailand). 
"With the prestige of five generations of the world's finest French Cognac blending and maturation expertise, along with the impact of a unique maritime finish on our whiskey, our goal was to truly craft a single malt that has the spirit of Lambay to its core." said Managing Director LIWC, Jean-David Costerg.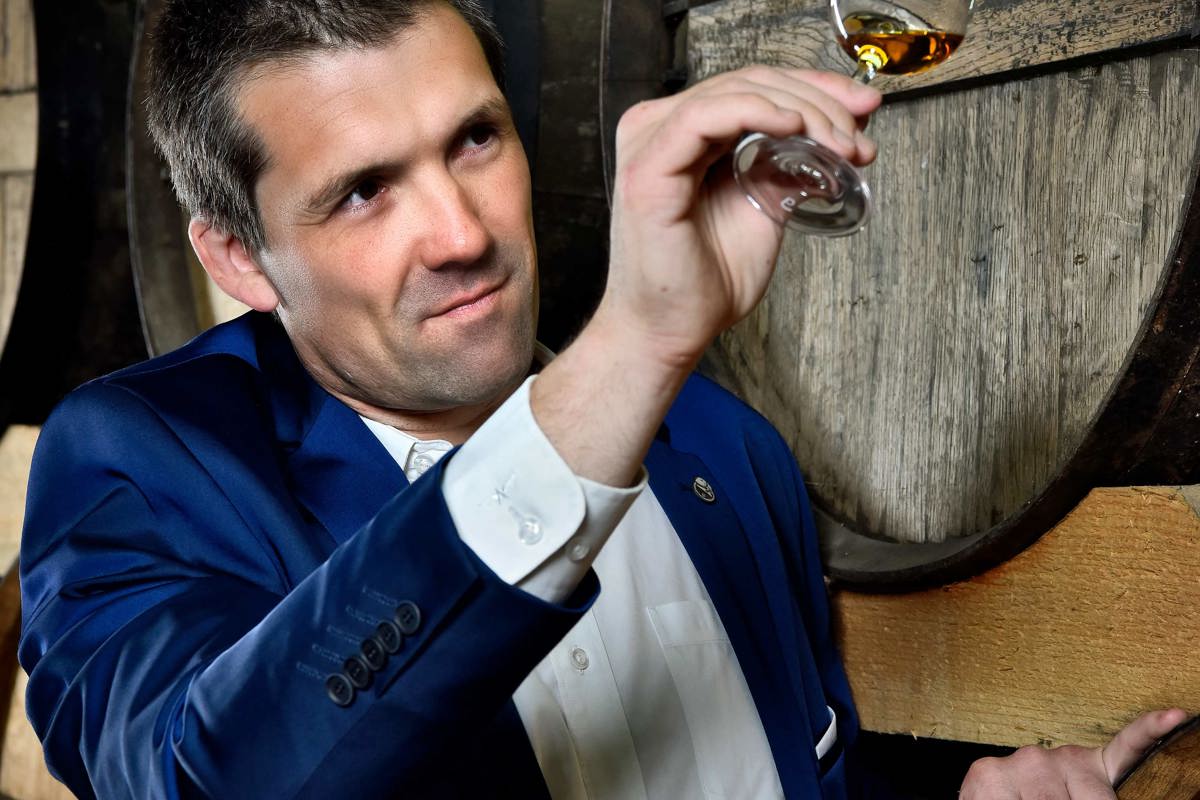 A luxurious triple distilled 20-year-old Lambay Single Malt Irish Whiskey. This superior aged distillate has been delicately sourced from a leading Irish distillery and carefully aged in bourbon barrels for 18 years, before being finished for a further 2 years in Cognac casks that have been exposed to the
sea air under the watchful eye of Lambay's Master Blender, Yonael Bernard.

"Ensuring each cask receives the maximum benefit of the Island's unique micro-climate of sea aerosols and pollens. This single malt is uniquely crafted to deliver on balance and aromatic intensity along with a depth of complexity and smooth taste, presenting a truly unique taste journey" says Bernard.