Fallin For You
As Autumn leaves fall and the seasons change, spice up your evenings at home with our zesty ginger & apple cocktail, a small level of alchemy applies!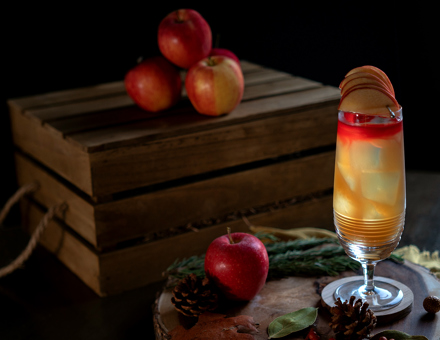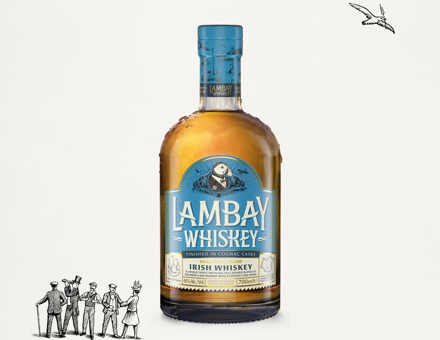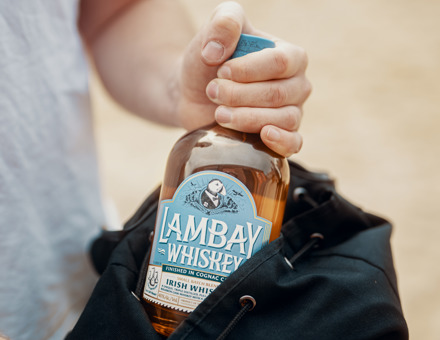 Ingredients
2 oz (60ml) Lambay Small Batch Blend 1 oz (30ml) Unfiltered/ Cloudy Apple Juice 1 ounce (30ml) Lemon Juice 2/3 ounce (20ml) Ginger Syrup 4 Dashes Peychaud's Bitters Garnish: Apple Fan Ginger Spice Syrup: 3/4 cup sliced ginger 1 cup sugar 1 cup water
Method
Add all ingredients except bitters to shaker with ice Shake then strain over ice into highball Dash bitters on top of cocktail then garnish. For Ginger Spice Syrup: Add all ingredients to a small saucepan Bring to medium heat then stir until sugar is dissolved Remove from heat and cool then strain.