Lambay Black Manhatten
The Manhattan dates back to the 1870's, so it's older than many classic cocktails from the 1920's and 30's. The story inclines that the drink was invented at a club called The Manhattan Club in New York City, hence the name.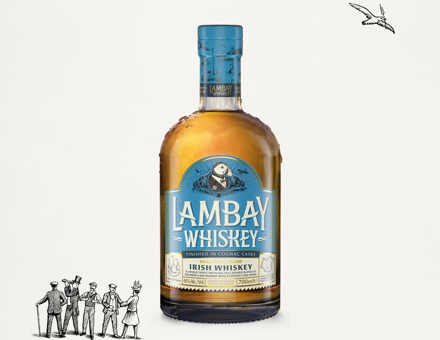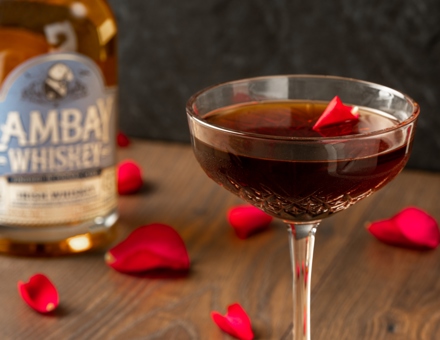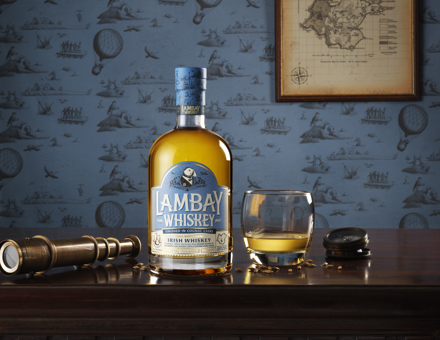 Ingredients
2oz Lambay Irish Whiskey. 1oz Averna Amaro. 1 Dash Angostura Bitters. 1 Dash Orange Bitters. Maraschino Cherries. Rose petals - if feeling romantic!
Method
Add all ingredients to a mixing glass, add ice and gently stir until well chilled. Strain into your glass and garnish with a plump Maraschino cherry.