The Lambay Ginger Rogers
Super easy and refreshing, our signature serve this year will surely impress! The higher ABV of 43% and salty note balance well with the ginger beer and lime, a zesty party opener!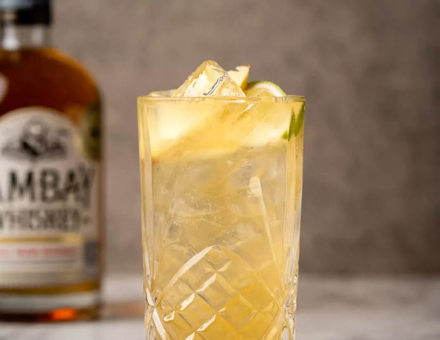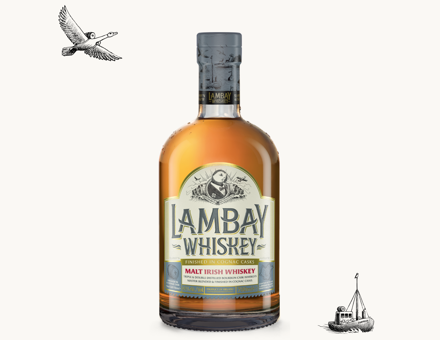 Ingredients
1.5oz Lambay Malt Irish Whiskey
4oz Ginger Ale
1 Lime halved and sliced
Method
In a highball glass combine all ingredients over plenty of ice.
Stir well with a long spoon to combine. Squeeze gently a wedge of lime and drop into the glass, leaving on the top to allow the aromas to mellow.