Lambay Whiskey Sour
Another simple yet classic twist on an old reliable for those magical Lambay moments, Lambay Small Batch Blend adds a tender sweetness to this cocktail.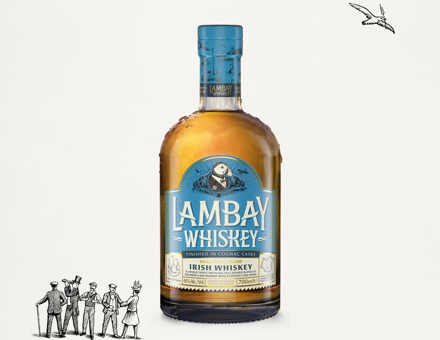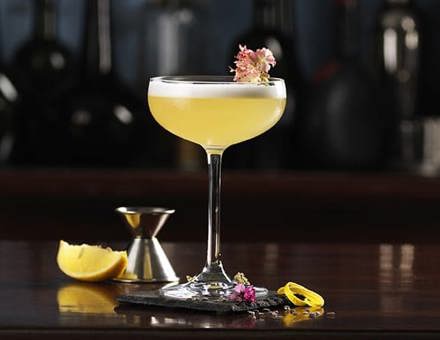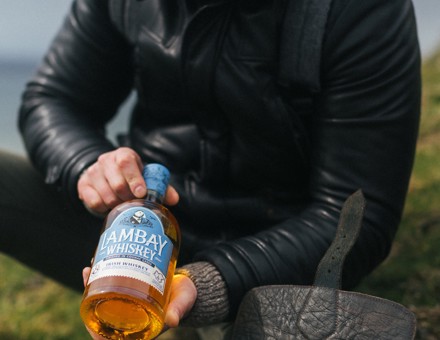 Ingredients
50ml Lambay Whiskey Small Batch Blend> 25ml Fresh Lemon Juice> 15ml Sugar Syrup. 15ml Egg White. 2 Dash Orange Bitters.
Method
Dry shake all ingredients without ice first. Add ice and shake all ingredients again into an ice-filled rocks glass. Garnish: Edible flowers.