Puffin Breeze
With Summer comes fresh sea breezes, sun lotion, and drinks by the pool so what better way to kick back with a pineapple whiskey cocktail? Go on give it a try!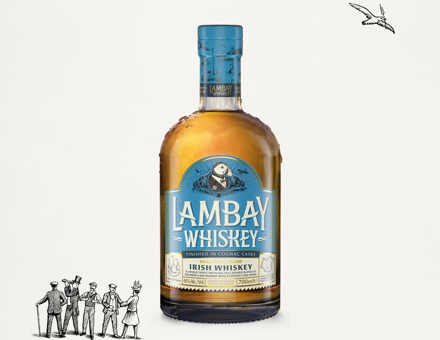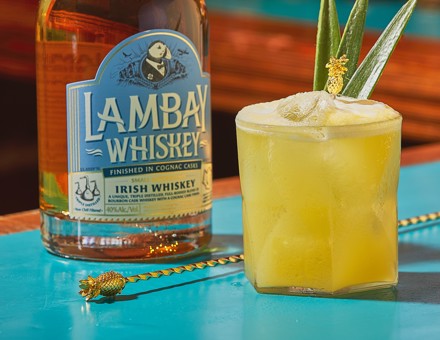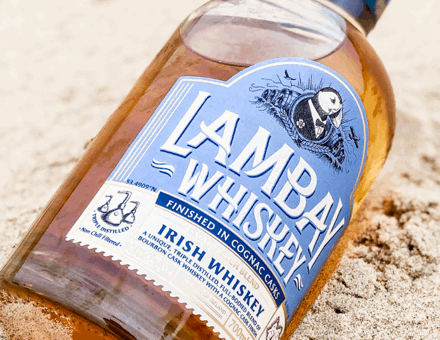 Ingredients
50 ml Lambay Small Batch Blend. 10 ml Limoncello. 35 ml Pineapple juice. 10 ml Lemon juice
Method
Add all ingredients into a shaker, add ice and shake hard for 10-15 seconds. Strain into a rocks glass with ice, allow the pineapple foam to fully cover your drink. Garnish with a Lemon zest and some pineapple sprigs. Serve and enjoy!